Kalender Tidak Lagi Sama
Desain Kalender 2019 Untuk Bisnis & Perusahaan
Jasa Desain Kalender 2019 Jakarta
Kalender merupakan salah satu media pengingat untuk pelanggan anda. Tingkatkan loyalitas pelanggan dengan:
Desain berkualitas tinggi
Cetak kalender dengan bahan dan kualitas cetak terbaik
Sesuai dengan Kalender yang berlaku di Republik Indonesia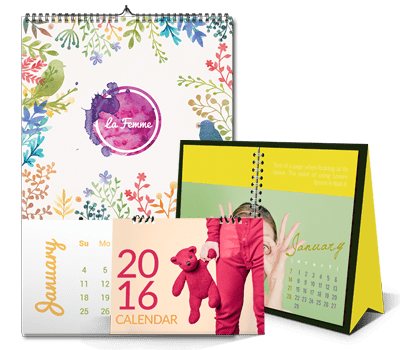 Let's Get Started! Hubungi kami atau Call (021) 5890 1608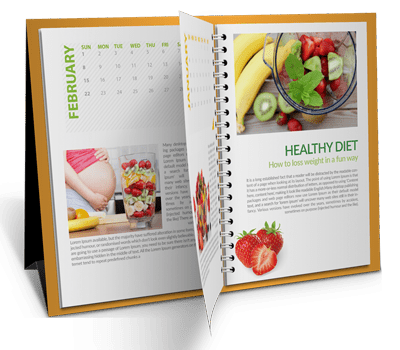 Fresh Design
Look matters. Design yang menarik akan meningkatkan brand dan awareness dari bisnis anda. Dengan tampilan dan design menarik, kami akan mendesain kalender bisnis anda
High Quality Printing
Mencetak dengan kualitas tinggi untuk memberikan hasil maksimal dan kualitas terpercaya. Kami percaya bagaimana anda mencetak kalender menggambarkan bagaimana bisnis anda.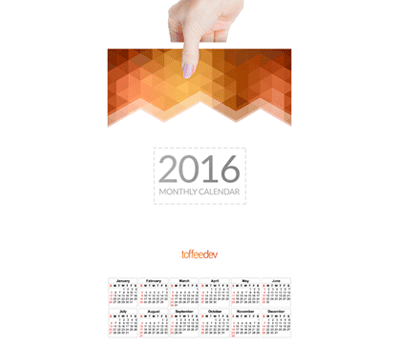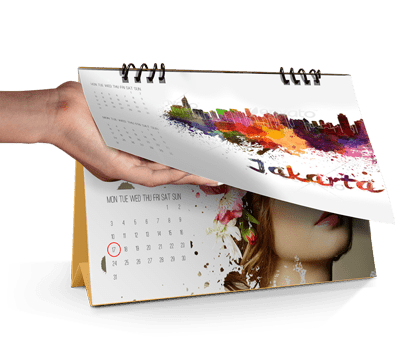 Indonesian Public Holiday
Semua tanggal di buat menyesuaikan dengan kalender yang di akui Republik Indonesia. Anda tidak perlu khawatir dengan penanggalan yang ada.
Anda bisa memesan Kalender Meja, Dinding, atau Custom Design sesuai dengan bisnis anda.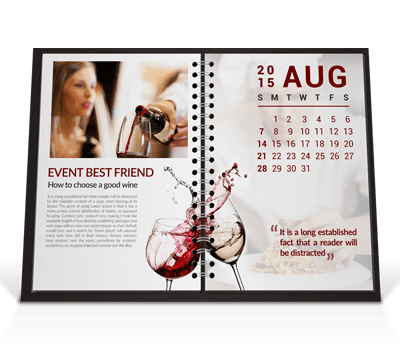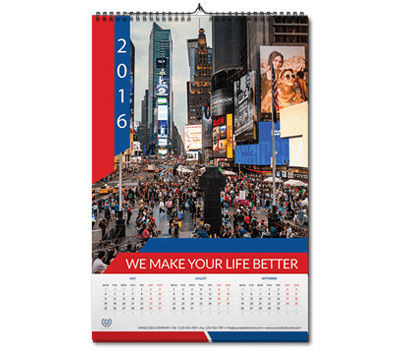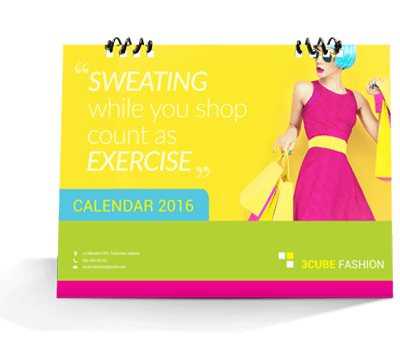 Want To Get More Info?
Ready To Get Started?
Hubungi kami untuk informasi lebih lanjut mengenai jasa desain kalender. Dapatkan penawaran special untuk pemesanan di bulan Oktober 2015