Namecard & Stationary Design
Lengkapi Bisnis Dengan Identitas Bisnis
Jasa Desain Kartu Nama & Peralatan Kantor Sesuai Dengan Identitas Bisnis Anda
Impressi pertama saat bertemu klien ada di kartu nama, kop surat, atau amplop bisnis anda. Buat mereka terkesan sejak pertama kali. Gunakan:
Kartu Nama dengan desain & bahan yang 'Wow'
Kop surat & amplop yang di desain khusus untuk bisnis anda
Identitas formal dari bisnis yang meningkatkan kepercayaan bisnis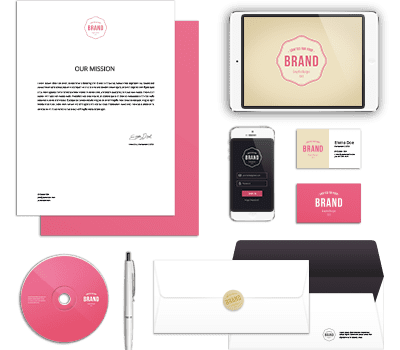 Let's Get Started! Hubungi kami atau Call (021) 5890 1608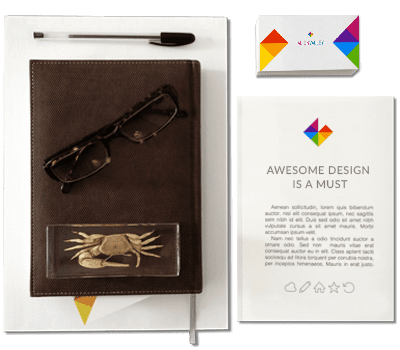 Awesome Design
People always judge the book by it's cover. Kartu nama anda akan di buat mengagumkan untuk siapa saja yang menerimanya. Begitu juga dengan kop surat dan amplop yang akan di terima oleh pelanggan anda.
Match Your Identity
Identitas dan gambaran bisnis anda tercermin dari media ini sejak pertama kali mereka bertemu dengan anda. Gunakan untuk meningkatkan kepercayaan dan juga memberikan identitas bisnis anda sejak pertama kami bertemu.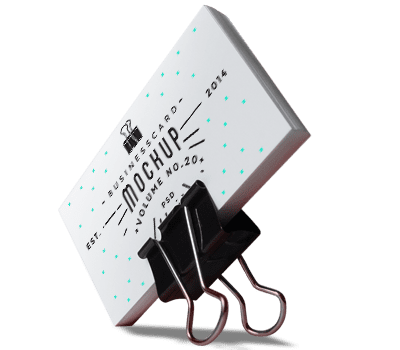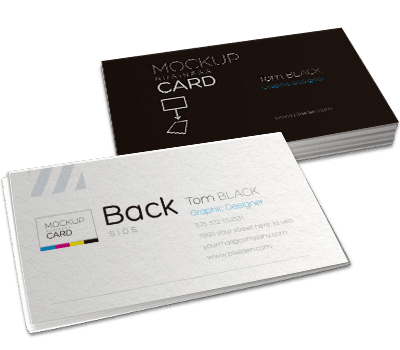 Front & Back Namecard Design
Desain kartu nama depan belakang. Selain untuk meningkatkan kepercayaan, kartu nama juga dapat berguna untuk sarana pemasaran anda. Gunakan media lebih luas untuk hasil lebih baik.
Engaging Letterhead & Anvelope Design
Buat mereka tertarik dengan kop surat dan amplop bisnis anda saat mereka menerimanya. Tingkatkan kepercayaan bisnis dari selembar kertas.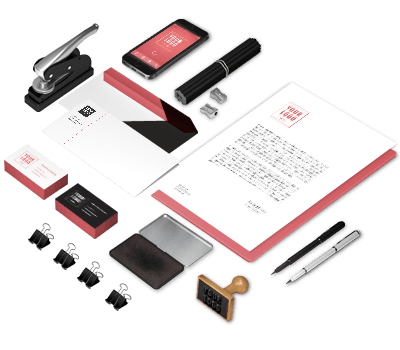 Want To Get More Info?
Ready To Get Started?
Hubungi kami untuk informasi lebih lanjut mengenai layanan kami dan bagaimana Namecard & Stationary Design dapat meningkatkan bisnis anda.