Going To The Next Level
Rock The World With Mobile Apps
Mobile Apps Development Jakarta, Indonesia
Mobile mengubah bagaimana cara kita menggunakan teknologi. Saatnya meningkatkan bisnis anda dengan apps:
Di Buat Sesuai Dengan Teknologi Saat Ini
Design Yang 'Wow' di Setiap Layar
Multiplatform Apps untuk setiap sistem operasi
Imagination Is The Limite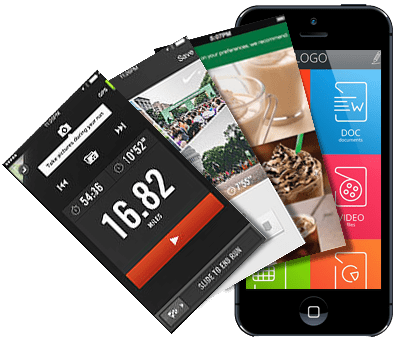 Let's Get Started! Hubungi kami atau Call (021) 5890 1608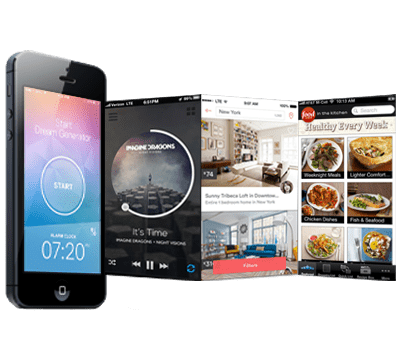 Imagination Is Your Limit
Buat aplikasi yang anda inginkan sesuai dengan imajinasi yang anda miliki. Konsultasikan dengan kami dan kami buat menjadi kenyataan.
Advanced Technology
Menggunakan teknologi terakhir yang ada di dunia mobile apps untuk mendapatkan hasil aplikasi yang mengagumkan.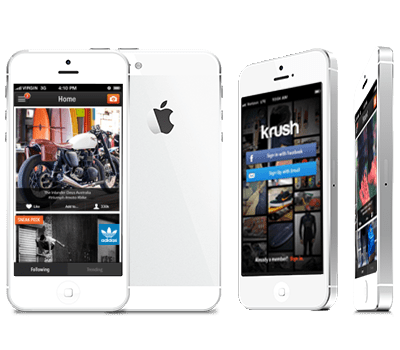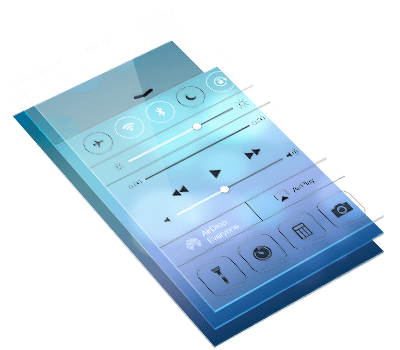 Mind Blowing Apps Design
How people see the Apps start from the Looks. Bagaimana Apps di lihat dan di gunakan di setiap platform yang ada. Kami bukan hanya memperhatian User Interface, tetapi juga User Experience.
At Any Mobile Operating System
Aplikasi yang di gunakan di berbagai operating system. Mulai dari iOS, Android, hingga Blackberry Apps. Untuk Mobile dan juga Tablet.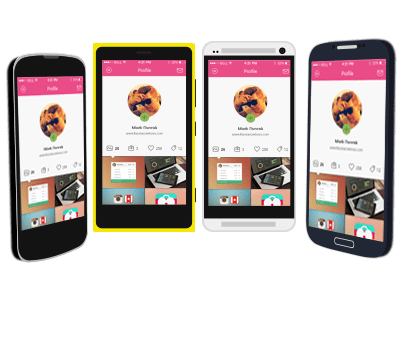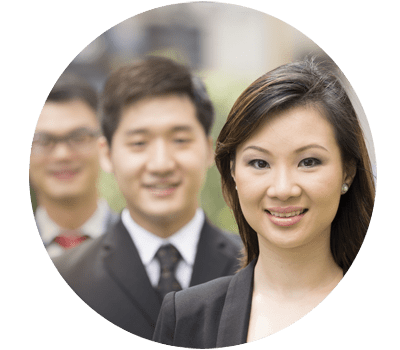 At The Right Hand
Team developer mobile kami berpengalaman membuat berbagai jenis aplikasi untuk berbagai jenis industri yang di siapkan untuk mobile & tablet.  
Oriented To Grow Your Business
Setelah aplikasi di buat, langkah berikutnya adalah untuk memasarkannya dan membuat lebih banyak pengguna. Dengan strategi yang tepat, aplikasi anda bisa di gunakan oleh banyak orang.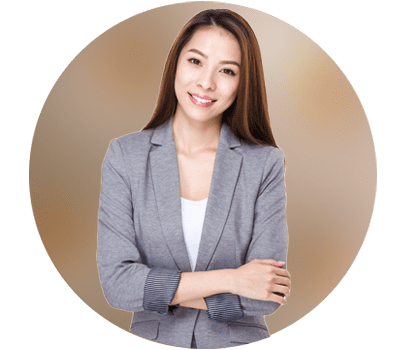 Want To Get More Info?
Ready To Get Started?
Hubungi kami untuk informasi lebih lanjut mengenai layanan kami dan bagaimana Apps dapat meningkatkan bisnis anda.