Lakukan Lebih Banyak dengan Akun Media Sosial Anda
Mengoptimalkan Bisnis dan Brand Anda dengan Konten Media Sosial yang Lebih Aktif dan Interaktif
Jasa Social Media Management
Media sosial kini sangat berpengaruh terhadap pola pikir dan pengambilan keputusan dalam membeli suatu produk dan jasa. Kami memaksimalkan jangkauan dan ketertarikan pada media sosial Anda dengan :
Posting Konten yang Menarik dan Relevan
Pembuatan Design dengan Style yang Sesuai
Akun yang Lebih Interaktif pada Para Followers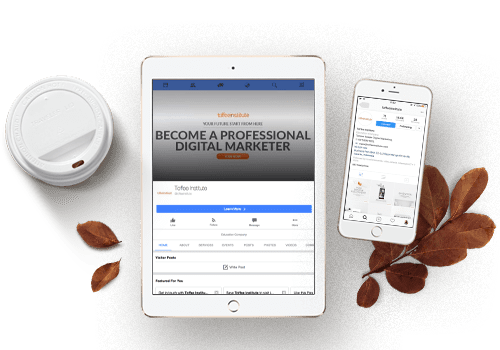 Let's Get Started! Hubungi kami atau Call (021) 5890 1608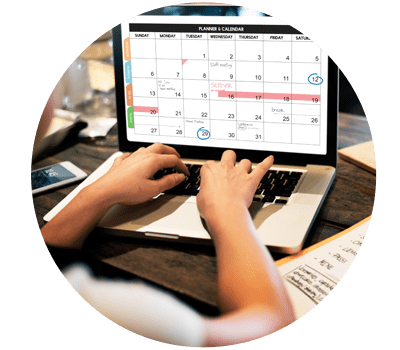 Well-Planned Social Content
Fail to Plan, means Plan to Fail!
Perencanaan konsep konten media sosial sejak awal akan membuat Anda dan kami berada di goal path yang sama. Anda akan kami ajak untuk menyusun perencanaan social media management yang baik, agar Brand/Produk/Jasa Anda menonjol di sosial media. 
Engaging Social Posts
Meningkatkan hubungan dengan audiens di social media sangat bergantung dari konten & konteks. Bagaimana Menulis konten posting yang menarik untuk Facebook, Instagram dan media sosial lainnya? Kami menggunakan beberapa teknik yang telah digunakan oleh Brand dunia. Salah satunya adalah dengan Isi konten disesuaikan brand Anda - dari gaya bahasa, pemilihan kata, dan brand image.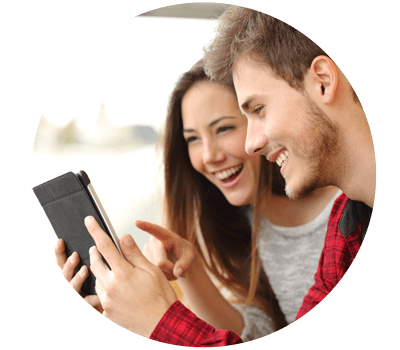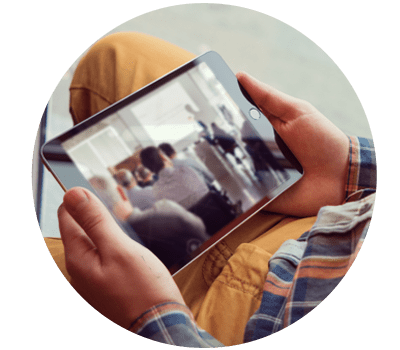 The Right Image for Your Social Media
User will ALWAYS judge you by it's cover. And the cover is the image.
Menggunakan gambar Fotografi, penggunaan stock photo, maupun ilustrasi - ada banyak pilihan bagi audiens Anda. Yang perlu dilakukan adalah bagaimana menggunakannya untuk kepentingan bisnis anda & meningkatkan hubungan dengan audiens.
Tactical Posting
Tidak semua post sama! Melakukan Posting di media sosial memerlukan research, strategi & pengaturan. Setiap post yang kami lakukan telah melewati tahapan tersebut untuk memastikan konten yang anda gunakan memiliki tingkat engagement yang lebih baik.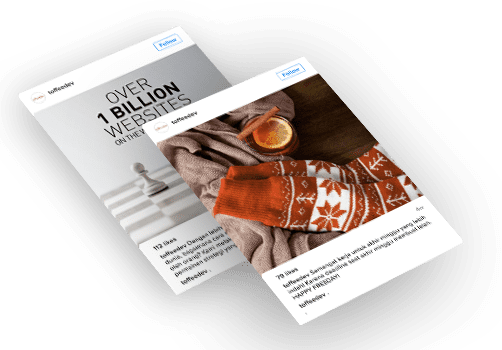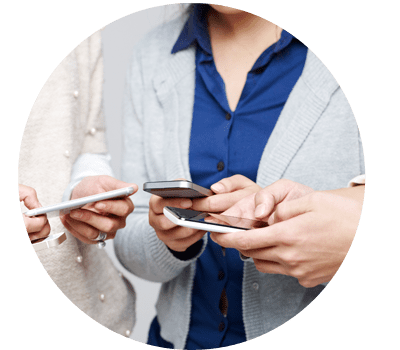 Amplify Your Voice
Di media sosial, posting biasa saja tak cukup. Kami dapat membantu memperbesar jangkauan Anda melalui jasa social media management sehingga lebih banyak orang dapat melihat konten Anda dengan menggunakan Viral Marketing Technique. Biarkan mereka bagikan brand anda!
Professional Team of Social Media Content
Tujuan utama dari akun media sosial yang aktif dan menarik adalah memberikan perspektif yang tepat untuk perusahaan Anda, bagaimana brand Anda ingin dikenal dan diingat, yang pada akhirnya dapat membantu meningkatkan bisnis Anda. Tim social media management kami memiliki pengalaman yang berkaitan dengan keahlian mereka untuk memberikan hasil yang maksimal - meningkatkan social engagement serta awareness terhadap brand Anda di jejaring media sosial raksasa seperti Facebook dan Instagram.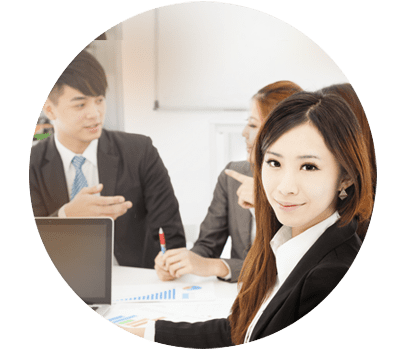 Want To Get More Info?
Ready To Get Started?
Hubungi kami untuk informasi lebih lanjut mengenai jasa social media management kami dan bagaimana social media dapat meningkatkan bisnis anda.
Apakah posting di setiap media sosial akan disamakan?
Kami sarankan posting dibedakan sesuai masing-masing media sosial. Misalnya, ada beberapa metode dan jenis konten yang cocok diterapkan di Facebook, namun tidak di Instagram, dan sebagainya.
Bagaimana Bila Perusahaan Saya Berlokasi Di Luar Jakarta?
Sebagai jasa social media management Jakarta, sebagian besar perusahaan yang kami kerjakan berbasis di Jakarta. Namun tidak menutup kemungkinan untuk mengerjakan pekerjaan di luar kota Jakarta. Kami dapat mengatur janji bertemu menggunakan webinar bersama team ahli kami.