Be The Part of Our Team,
Apply for Right Position!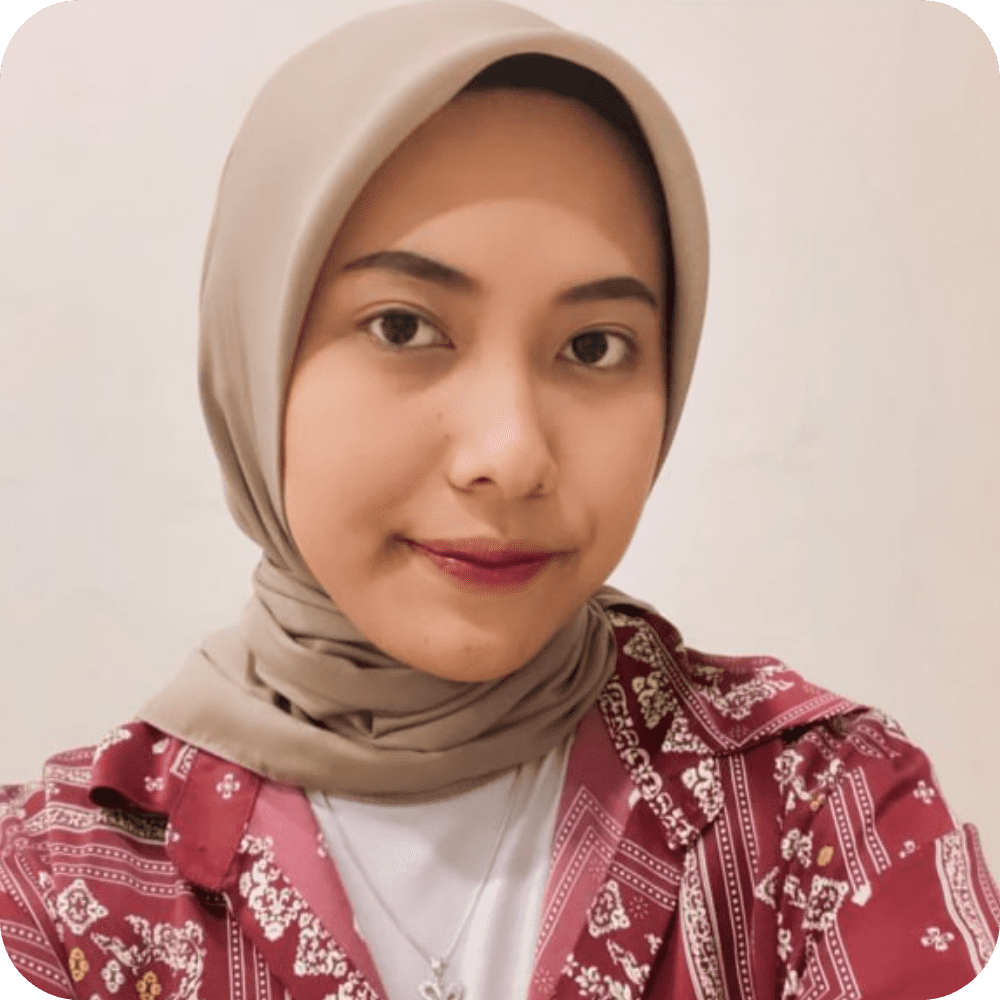 What They Say
Kerja di ToffeeDev akan jadi pengalaman kerja pertamaku yang paling menyenangkan! Di awal masuk, semua orang kasih sambutan yang bikin aku seneng dan makin bersyukur jadi bagian dari Toffee. Meskipun kerja capek tapi setidaknya, aku punya teman-teman dan leader yang seru plus baik-baik banget, ini bisa hilangin capek meskipun cuma ngobrol 5 menit aja. Dapet lingkungan kerja yang sehat dan asyik bener-bener jadi hadiah yang sekali lagi aku syukuri banget. Apalagi nilai plus nih, kantor selalu wangi dan bersih di setiap sudut. Sebagai orang yang obsess berat sama wangi, ini anugerah banget haha. Thank you ToffeeDev sudah terima aku!
Kiki Salma, Content Writer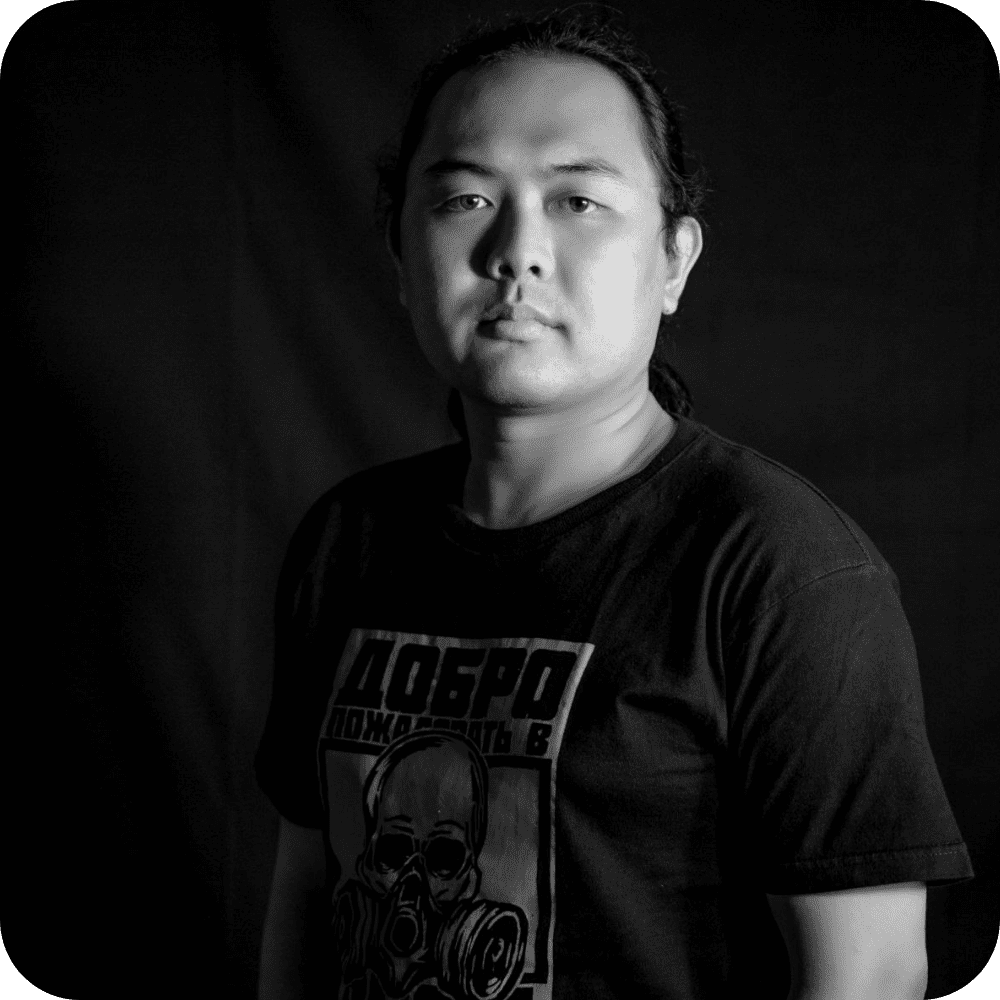 What They Say
Saya senang dapat bekerja di Toffeedev. Tidak hanya tim yang friendly, namun Toffee juga menyediakan workplace yang nyaman disertai dengan pekerjaan yang menarik juga seru. Bekerja di Toffee membuat saya belajar banyak hal baru yang membuka pandangan saya di bidang website dan desain.
Kevin, Designer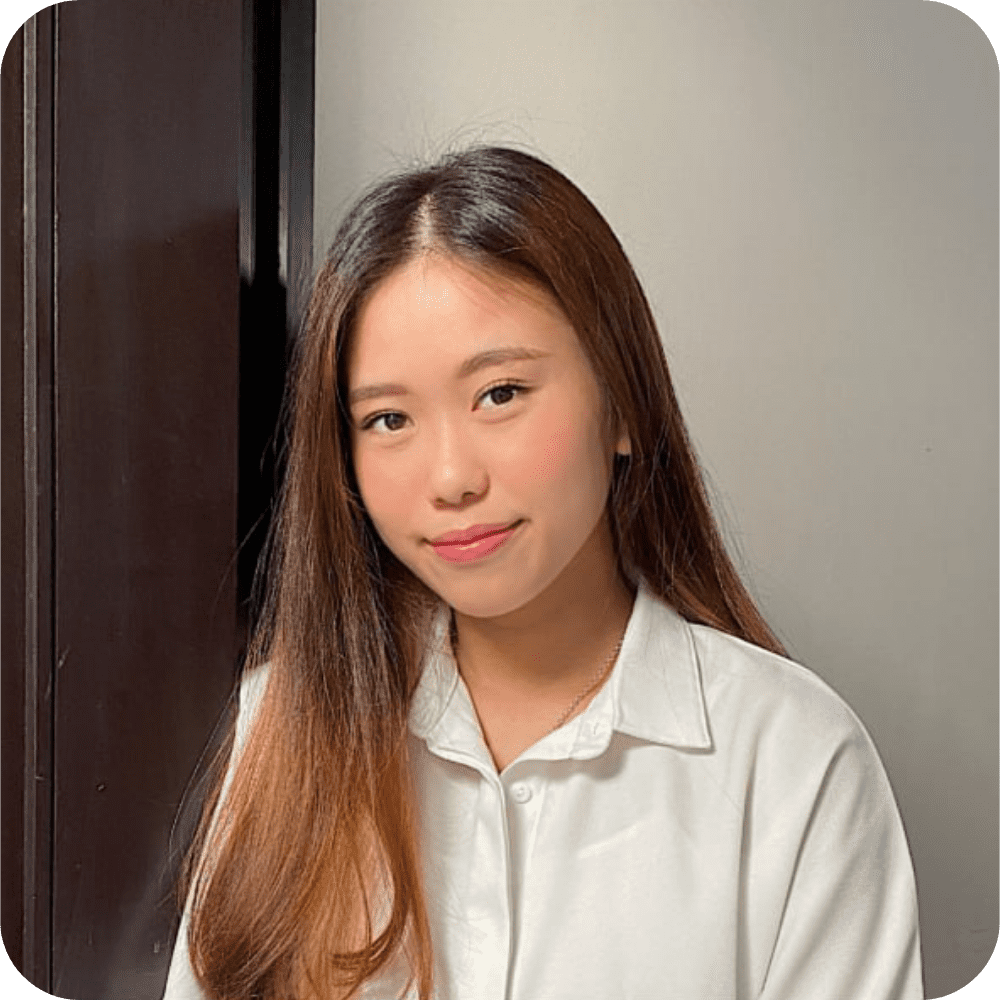 What They Say
Sebagai seorang fresh graduate saat bergabung dengan keluarga ToffeeDev, saya mendapatkan banyak ilmu dan pengalaman. Saya juga bertemu dengan banyak partner sehingga membantu melatih public speaking dan memperbesar network saya Bukan hanya mengenai pekerjaan, tetapi lingkungan ToffeeDev juga penuh dengan orang-orang positive dan tidak menolak membantu saya dalam kesulitan
Winny, Sales Marketing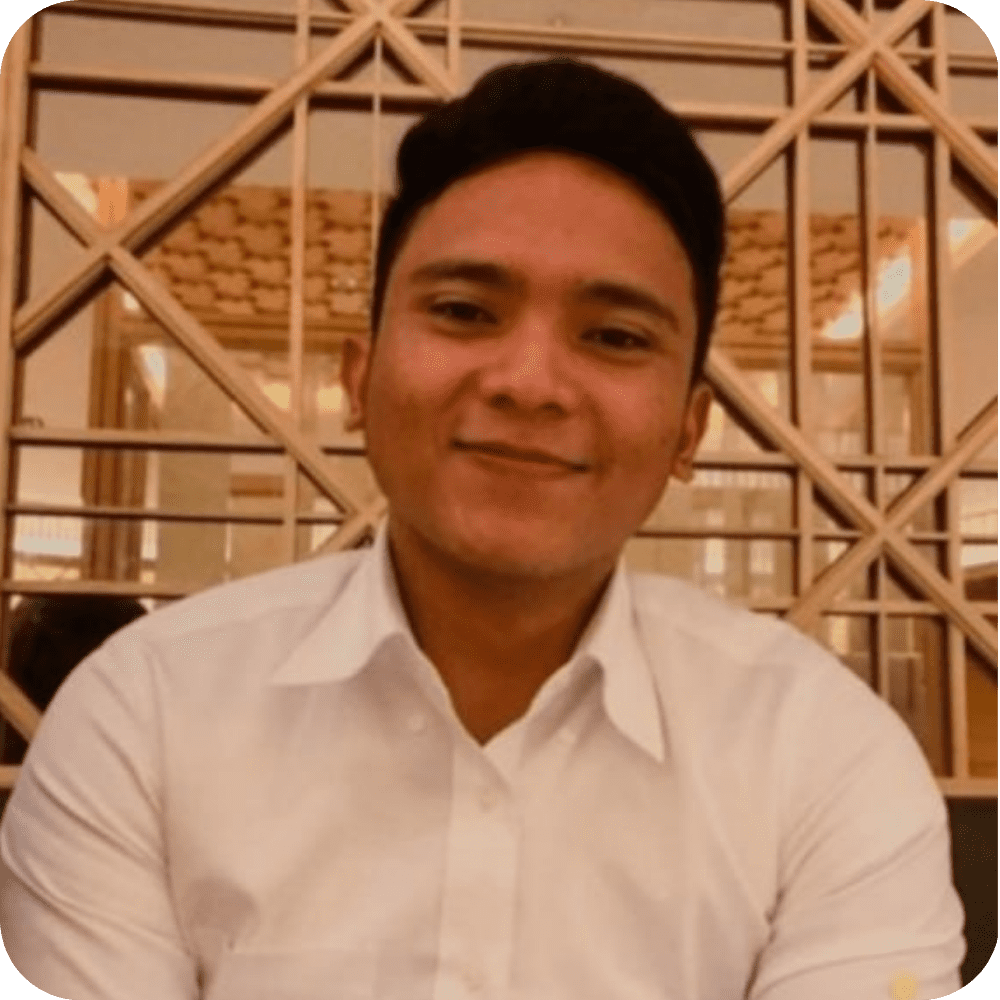 What They Say
Setahun lebih di ToffeeDev, berasa peningkatan signifikan dari segi personal development, cara memahami dan troubleshoot dari kompleksitas permasalahan dari tiap-tiap client, cara manajemen project, cara beradaptasi dengan lingkungan kerja yang pace nya tinggi banget. Seru pokoknya
Wiratama, SEO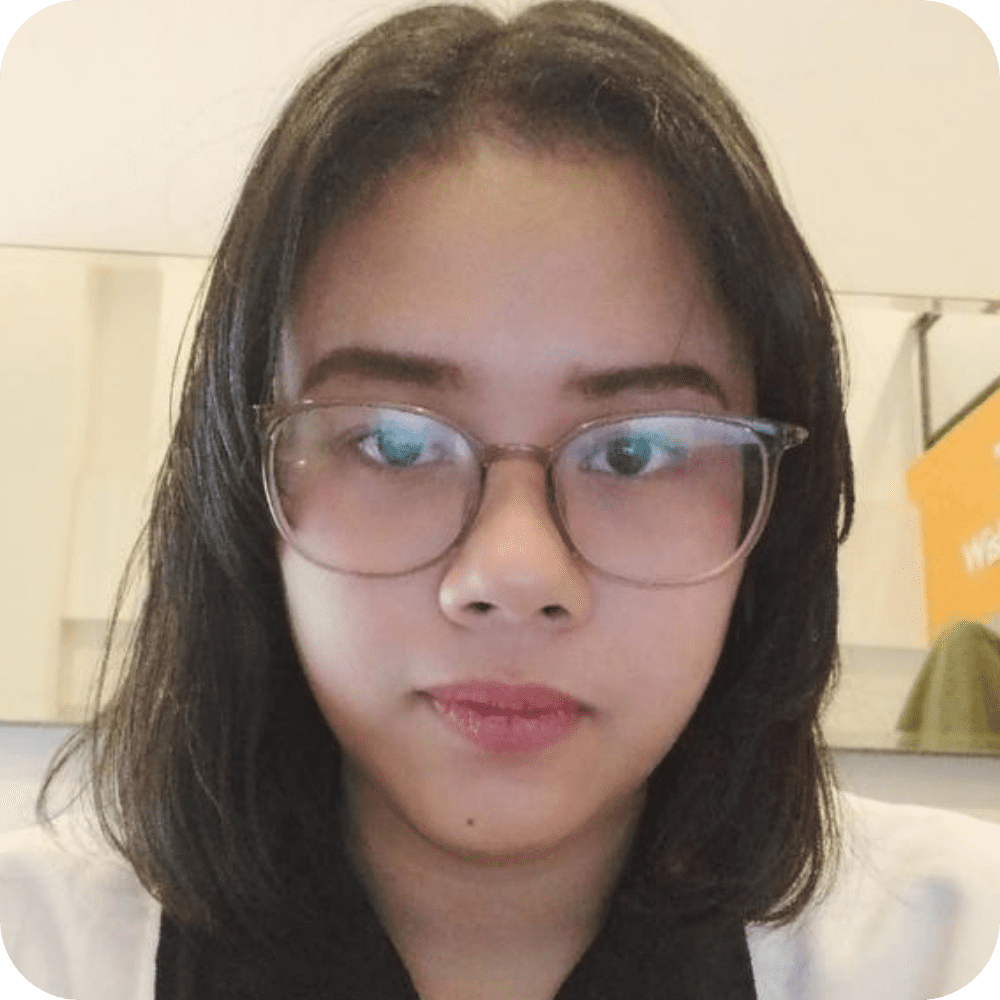 What They Say
Seneng bisa gabung sebagai penghuni baru ToffeeDev, teman – teman nya seru, work phase yang cepat buat aku bisa makin improvisasi dengan kinerja aku!
Gading, Designer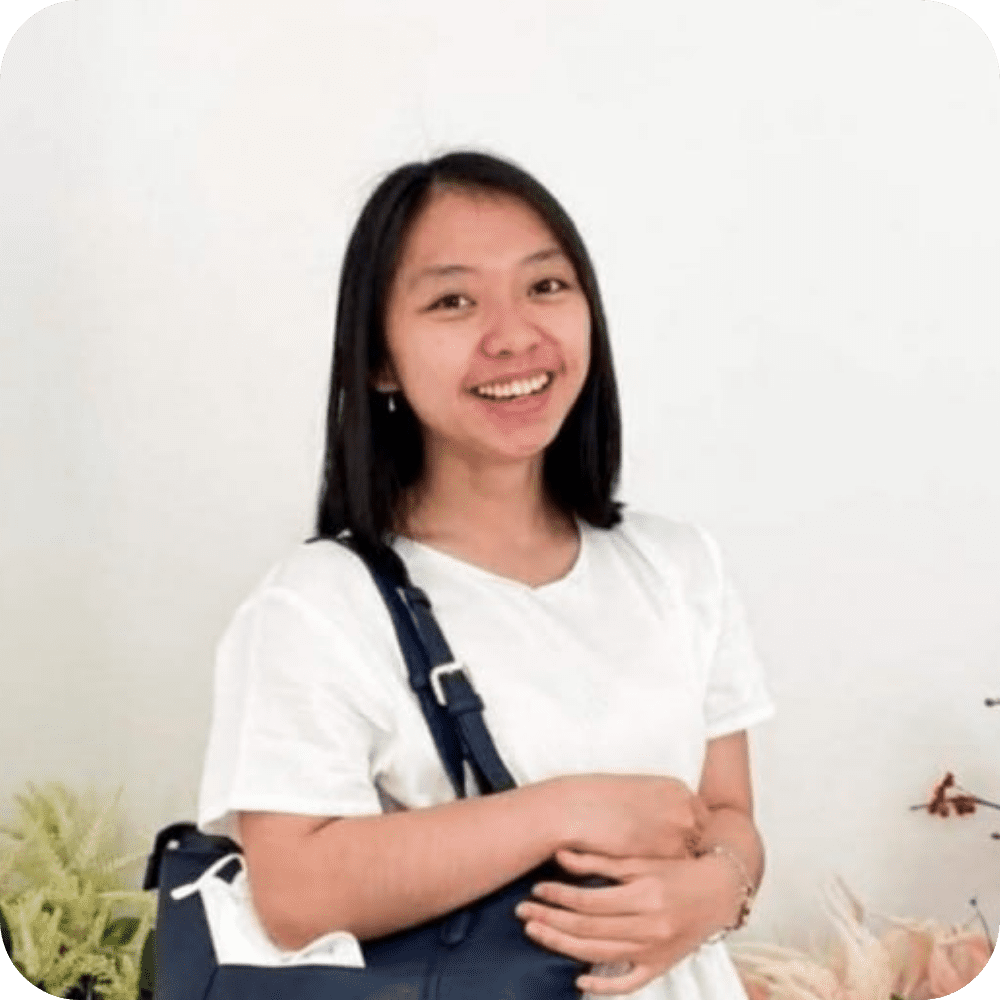 What They Say
Saya merasa terus ditantang untuk menjadi lebih baik lagi. Meskipun prosesnya tidak mudah dan banyak ups and downs, tetapi semua itu dilakukan supaya saya bisa menjadi versi diri yang lebih baik. Keberadaan teman kerja yang saling menyemangati juga membuat saya bisa bekerja dengan lebih enjoy dan bersemangat.
Christy Caroline, Content Writer