WordPress adalah aplikasi yang cukup kokoh yang terus diperbaharui dengan perbaikan bug dan patch keamanan rutin, tapi itu benar-benar manfaat dari sedikit pemeliharaan untuk menjaganya tetap berjalan cepat dan efisien. Seiring waktu WordPress menyimpan potongan informasi ke databasenya, yang dapat menjadikannya penuh dengan nilai-nilai yang tidak perlu, sehingga memperlambat situs Ada dan memberikan lebih banyak tekanan pada setup server Anda. Dalam posting ini kita akan melihat 10 cara yang dapat Anda berikan pada penginstalan WordPress Anda dan meletakkan segala sesuatu di tempatnya.
Cara Mengoptimalkan Website WordPress
1. Backup Database Anda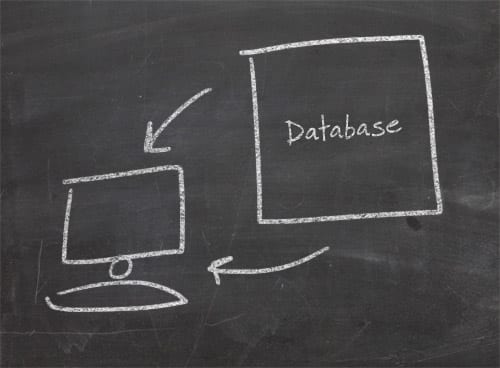 Diharapkan Anda sudah akan memiliki beberapa jenis system backup database. Jika tidak, seluruh situs Anda memiliki resiko serius yang benar-benar dapat hilang. Ada banyak plugin yang tersedia yang tidak hanya membuat backup berdasarkan perintah, tetapi juga dapat diatur dengan backup terjadwal dan mengirimkannya ke akun email Anda. Di sarankan WP-DBManager untuk kemampuan kombinasi yang berguna. Sebelum mengikuti salah satu langkah lain dalam posting ini, pastikan Anda memiliki cadangan saat ini dan memastikan backup yang disimpan tidak semua berada pada server Anda.
2. Backup File Anda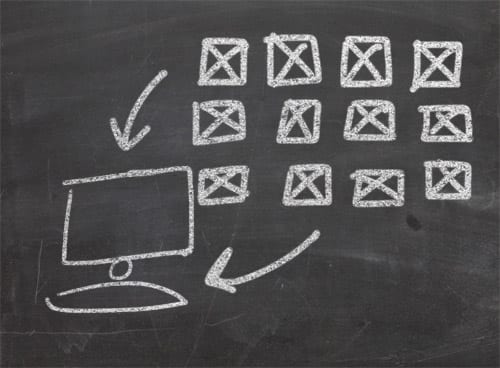 The most important parts of your WordPress install are saved within your database, this includes the post content and all the options you've configured for your site. If you're creating database backups you'll have safe copies of all this information, but you should also be taking backups of the files on your server. Core WordPress files and plugins can all be re-downloaded from the web, but any images you've added to your posts will need backing up so they can be restored should the worst happen. Make manual backups of your wp-content > uploads directory using an FTP app, or use plugins such as WordPress Backup to Dropbox to make scheduled backups for you.
3. Hapus pengaturan yang tidak digunakan dari plugin lama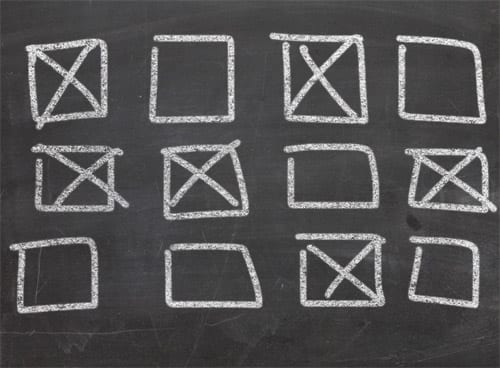 Jika situs Anda telah berjalan selama beberapa tahun, pikirkan semua plugin yang telah Anda install dan sejak dihapus pada periode waktu itu. Plugin yang dibangun dengan baik akan secara otomatis membersihkan diri mereka sendiri, tetapi yang lain mungkin telah meninggalkan beberapa pengaturannya sebagai nilai-nilai dalam tabel pilihan dari database Anda. Pengaturan ini tidak berguna jika Anda tidak menggunakan plugin yang terkait, jadi hapus semua itu dari database Anda secara keseluruhan. Saya ingin menginstal dan menjalankan plugin Pilihan Bersih sekarang dan untuk melihat daftar nilai dan menghapus apapun yang saya tahu yang tidak digunakan.
4. Non-aktifkan & hapus revisi postingan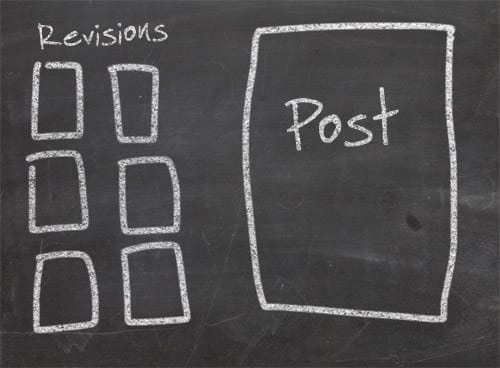 WordPress secara otomatis menyimpan salinan posting Anda saat sedang ditulis sehingga dapat dikembalikan jika terjadi kesalahan editing. Hal ini bisa sangat berguna jika Anda menjalankan sebuah blog multi-penulis, tetapi bagi kebanyakan dari kita itu berarti ada sejumlah duplikat postingan yang memenuhi database kita. Anda dapat dengan mudah menghapus revisi posting yang ada dengan menggunakan plugin seperti WP CleanFix dan mematikan fitur revisi posting dengan menambahkan baris berikut ke wp-config file Anda:
define('WP_POST_REVISIONS', false );
5. Hapus posting informasi meta yang tidak terpakai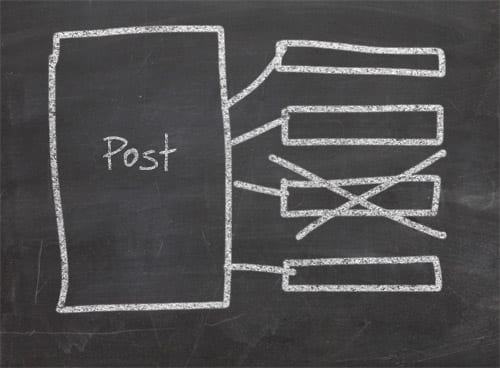 Setiap posting dalam database Anda disimpan dengan pengumpulan informasi. Seperti informasi yang dapat memenuhi database Anda dengan nilai yang tidak lagi relevan. Salah satu contohnya adalah nilai Post Meta Edit Lock yang mencegah sebuah posting diubah jika penulis lain bekerja pada postingan yang sama dan waktu yang sama. Terlihat seperti saya tidak pernah menggunakan multi-author yang berarti setiap pos dalam database saya memiliki serangkaian nilai-nilai terkunci yang terkait dengannya. Dengan menghapus itu akan menyimpan beberapa ratus kbs. Plugin WP CleanFix juga memiliki kemampuan untuk memeriksa dan dibangun langsung untuk menghapus pilihan itu.
6. Non-aktifkan pengubahan ukuran gambar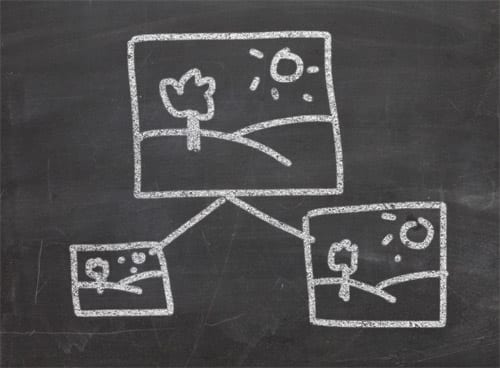 Setiap kali anda meng-upload gambar menggunakan media built-in dari WordPress secara otomatis menghasilkan thumbnail, menengah dan varian besar. Jika Anda mempersiapkan gambar Anda sebelumnya pada dimensi yang tepat gambar ini hanya mengambil lebih banyak ruang pada server Anda. Tidak akan menimbulkan kerusakan besar dan tidak memperlambat website Anda, tetapi akan membuat file backup yang memakan waktu lebih lama. Hentikan duplikat tersebut dari yang diciptakan dengan mengubah pengaturan dimensi thumbnail, menengan dan besar menjadi 0 dibawah Settings > Media.
7. Kosongkan antrian spam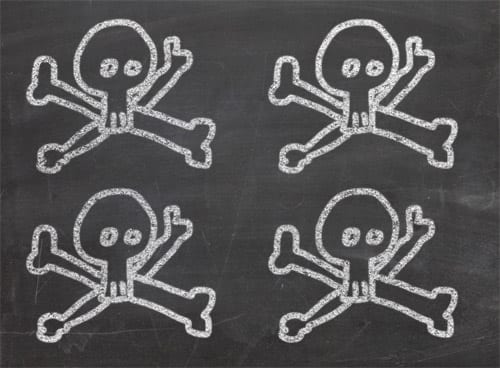 Plugin Akismet melakukan pekerjaan yang besar memilah komentar spam sebelum aktif sampai di postingan Anda. Karena kita tidak melihat spam ini kita sering tidak berpikir untuk mengosongkannya. Setiap komentar spam disimpan sehingga Anda dapat membuat keputusan akhir, apakah itu salah, tidak akan ditetapkan sampai Anda benar-benar mengosongkan antrian spam yang Anda simpan pada ruang ekstra dalam database Anda. Pergilah ke Comments > Spam dan tekan tombol Kosongkan Spam untuk semua sampah dalam satu klik.
8. Kurangi Spam dengan menutup komentar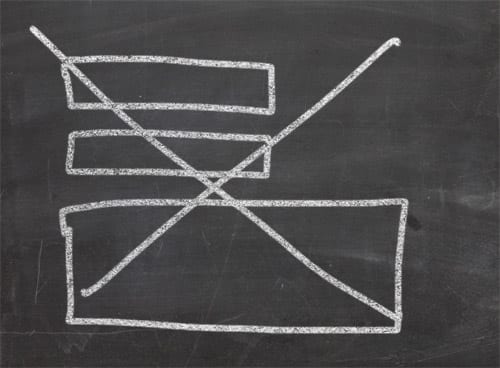 Jika Anda menjalankan situs yang cukup besar Anda akan tahu bahwa diskusi cenderung menurun pada posting ketika waktu dari postingan semakin lama. Biasanya komentar ditambahkan pada postingan balik dalam arsip Anda adalah pesan spam kotor, jadi perbaikan sederhana untuk menghindarinya adalah dengan menutup komentara setelah beberapa minggu. Di bawah Settings > Discussion, periksa pilihan dari tutup komentar ototmatis pada artikel lebih dari X hari dan masukkan periode waktu yang Anda inginkan untuk memungkinkan diskusi tentang posting terbaru Anda.
9. Optimalkan database Anda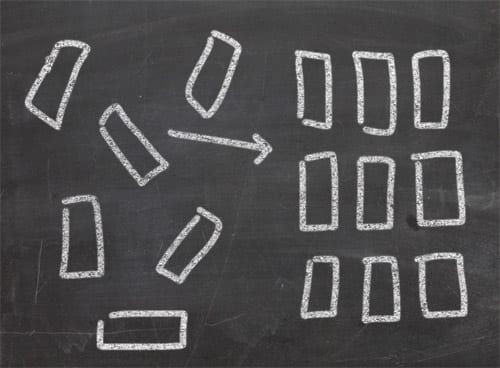 Setelah menghapus begitu banyak nilai-nilai yang tidak diperlukan database Anda sekarang akan mendapatkan keuntungan dari optimisasi lebih dari sebelumnya. Mengoptimasi database Anda pada dasarnya dengan menyusunnya dan mengambil kembali ruang yang tidak terpakai. Banyak plugin yang telah kita bicarakan sejauh ini meliputi perbaikan dan fitur optimasi. Khususnya WP-DBManager adalah pilihan bagus yang mencakup pilihan optimasi yang di jadwalkan setiap bulan.
10. Periksa Keamanan Web Anda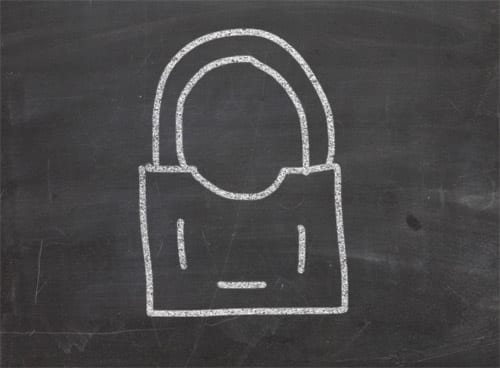 Setelah semua pembersihan yang telah dilakukan, anda perlu memeriksa keamanan situs Anda. Gunakan WP Security Scan untuk memeriksa kerentanan dalam pengaturan Anda dan melindungi diri dari serangan umum brute-force dengan plugin seperti Login Lockdown.
source:Line25.com