Be The Part of Our Team, Apply for Right Position!
Junior Business Growth Coordinator
Responsibilities:
Introduce our services to all businesses
Meet new people, create new market, generate new leads
Achieve sales targets, team goals, and company vision
Become a team member to achieve mutual success
Build a relationship with new or existing clients
Find opportunity to business
Required Qualifications:
Female or Male, max. 35 y.o
Min. 1 year experience
Friendly, have positive energy, and charismatic
Happy to meet new people and inspire them
Enthusiastic, and likes challenges
Having to desire to do the right thing
Interested in the world of the internet and things related to the website
Having formal qualifications would be better but not necessary
Attitude & Character are the most important criteria for us
Attractive is a must
Sales spirit with good negotiation skills, presentation skills, and communication skills
Good interpersonal and communication skills
Target oriented and customer satisfaction
Strong selling skills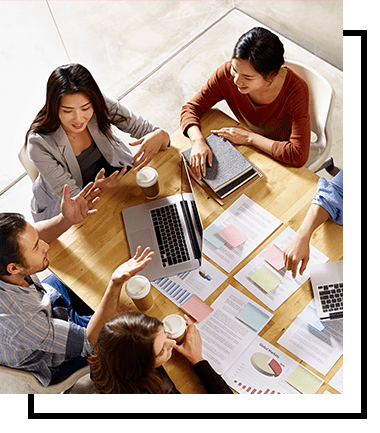 Responsibilities:
Create articles according to SEO standards
Supports content optimization
Required Qualifications:
Male or Female, max 30 years old
Fresh graduates are welcome
Effective writing habits with sharp eye for typo & grammar
Willing to learn and good time management skill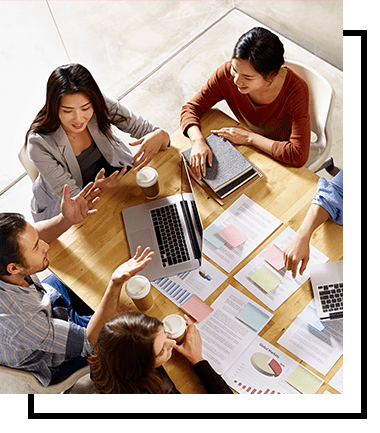 Responsibilities:
Melakukan perencanaan optimasi website klien
Melakukan research menyeluruh pada website klien, dan menganalisa kebutuhan pasar, jenis pasar, dan traffic flow website
Bertanggung jawab monitoring dan optimasi website, serta memberikan saran pada klien
Memastikan semua optimasi yang dilakukan comply dengan kebijakan dari Google
Required Qualifications:
Usia Max 30 tahun.
Berpengalaman minimal 1 tahun di bidang Ads
Memiliki pendidikan minimal Diploma dari segala jurusan
Menyukai tantangan dalam bidang Digital Marketing, terutama Google Ads
Ingin meningkatkan pengalaman memasarkan secara digital untuk berbagai bidang dan jenis usaha
Memiliki sertifikasi dalam bidang Digital Marketing (Ads, Inbound Certification, dsb) adalah nilai tambah
Pernah mengikuti workshop atau seminar Digital Marketing juga merupakan nilai tambah
Memiliki kemampuan coding adalah nilai tambah Energik, senang eksplorasi hal-hal yang baru, memiliki keinginan yang kuat untuk terus belajar, jujur, bertanggung jawab, dan mampu bekerja dalam tim
Bisa berbahasa Inggris (setidaknya fasih dalam tulisan/writing).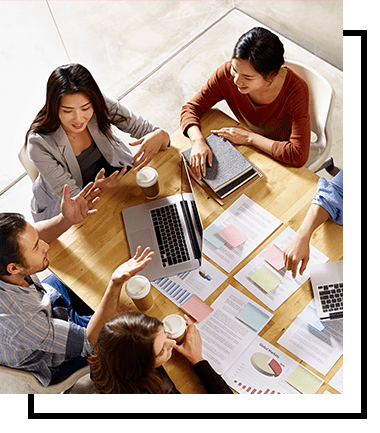 Sales Development Representative (SDR)
Job Description:
We, at Toffeedev, highly regard the ability and potential of a well-organized sales team for the growth of an organization in the right direction. Thus, we are looking to expand our already amazing sales team and strengthen our organization's front liners by hiring relentless Sales Development Representatives with strong wit and a strong understanding of the top sales funnel including identifying potential accounts, identifying the ideal customer profile, generating leads, nurturing leads into prospects, and generating interests from the prospect.
The Objective of This Role:

Represent our organization's services, starting with a comprehensive understanding and leading to consumer research to identify how our solutions meet needs
Generate leads and build relationships by nurturing both cold & warm prospects and finding new potential sales outlets
Manage and maintain a pipeline of interested prospects and engage the Account Executives for the next steps.
Required Qualifications:
Lead Generation
Strong written and verbal communication skills
Cold outreach (email, calls, etc.)
Have the ability to identify corporate challenges and bridge them to our solutions
Bachelor's Degree (S1) in Business, Marketing, Marketing Communications, or any related field
Deep understanding of the marketing concept
Deep understanding of the digital marketing concept (Ads & SEO)
Previous experience of being a sales professional
Fresh graduates are encouraged to apply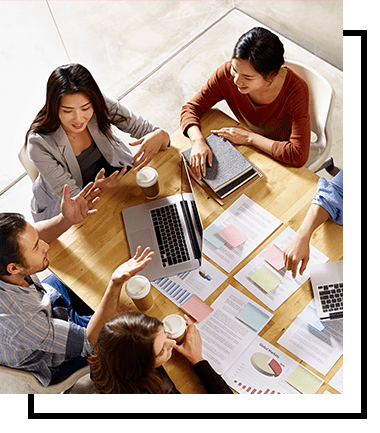 Responsibilities:
Having a basic knowledge of SEO, especially for Keywords Research, Technical and On-Page is a plus. 

Monitor and report about the traffic, indexing, and keywords progress.

Perform client website optimization planning. Especially for SEO Audit, On-Page, and Keywords Research.

Conduct thorough research on client websites, and analyze market needs, market types, and website traffic flow

Collaborate intensively and effectively with cross-functional departments to make sure everything goes according to plan, including clients

Responsible for website monitoring and optimization, as well as providing advice to clients

Ensure all optimizations are carried out to comply with the policies of the Search Engines
Minimum Qualifications:
Strong analytical and planning skills;

Good communication and presentation skills;

Excellent problem-solving skills;

Have a minimum education Diploma from any major (Prefer from Communications or Technology)

Like challenges in the field of Digital Marketing, especially SEO

Want to improve the experience of marketing digitally for various fields and types of business

Understanding how to use SEO Tools (SEMrush/Google Analytics/Google Search Console/Google Tag Manager/Pi-Datametrics/SurferSEO/ScreamingFrog) is a plus.

Having certification in Search Marketing (SEO, Inbound Certification, etc.) is a plus

Having attended a Digital Marketing workshop or seminar is also a plus

Having coding skills is a plus

Can speak English (at least in writing)

Energetic, like exploring new things, have a strong desire to continue learning, honest, responsible, and able to work in a team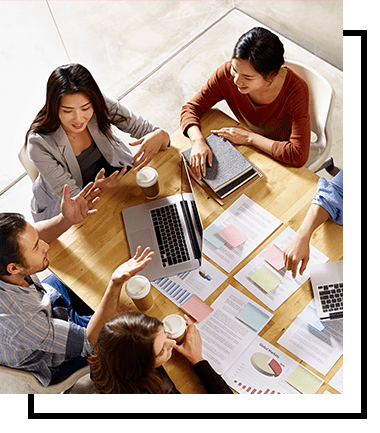 Responsibilities:
Create create kick ass website (in shortest time)
Work together with our awesome team member to deliver the best website for business
Handles wordpress, php, mysql, css, html, javascript, a bit of photoshop/fireworks
Required Qualifications:
Wanita / Pria, pendidikan Min. Diploma / sederajat, Teknik Informasi, atau Sistem Informasi.
Usia Max 30 tahun (pengalaman dan non-pengalaman).
Menyukai teknologi digital & web
Menguasai PHP5, MySQL, HTML, Javascript, dan Jquery
Memiliki pengetahuan tentang WordPress Theme & Plugins
Jujur, mandiri, bisa bekerjasama dalam team.
Fresh graduates with positive attitude and eagerness to learn are also welcome.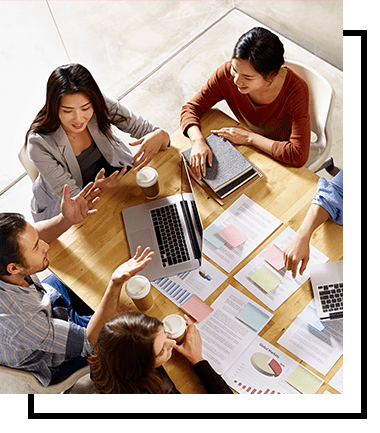 Responsibilities:
Membuat website & graphic design dengan cepat
Mengerjakan design yang sesuai dengan permintaan client
Required Qualifications:
Wanita / Pria, pendidikan Min. Diploma / sederajat, Design Komunikasi Visual.
Usia Max 30 tahun (pengalaman dan non-pengalaman).
Dapat mengoperasikan komputer dan internet.
Menguasai Adobe Photoshop, Illustrator
Memiliki pengetahuan dasar mengenai HTML, CSS
Jujur, mandiri, bisa bekerjasama dalam team.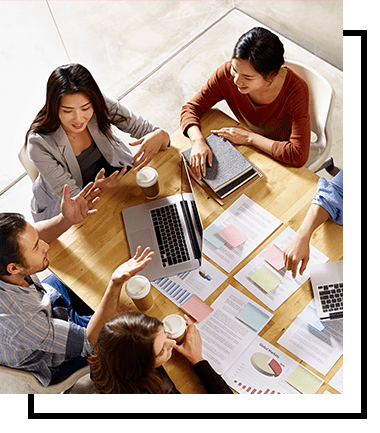 Kami mengundang para mahasiswa yang ingin bekerja magang di tempat kami. Dapatkan ilmu dan pengalaman kerja tak terlupakan sehingga kamu siap untuk bekerja setelah lulus.
Qualifications:
Ramah, memiliki energi positif dan kharisma
Memberikan surat keterangan kerja magang dari Universitas
Diutamakan jurusan Teknik Informatika, DKV
Memiliki keinginan untuk melakukan hal yang benar
Tertarik dengan dunia internet dan hal-hal yang berhubungan dengan web
Memiliki Kualifikasi formal akan lebih baik tetapi tidak harus. Attitude & Character adalah kriteria yang paling penting untuk kami.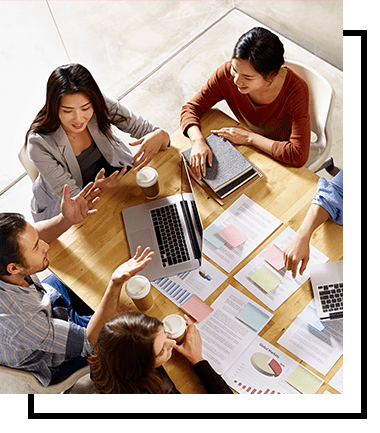 Junior Digital Marketing Strategist
Requirement:
Pernah ikut Bootcamp / Course Digital Marketing (Spesifik di Paid Channel) *Nilai Plus
Fresh Graduate Welcome
Paham dasar Digital Marketing (Google Ad, Meta Ads)
Kemampuan Presentasi
Berbahasa yang jelas
Job Desk:
Functions as a consultant and project manager communicating with the client and Paid Specialists.

Plans digital advertising campaign channels, budget, and monitor the execution and performance of the campaigns.
Bersama ad specialist untuk membuat strategi campaign
Reporting campaign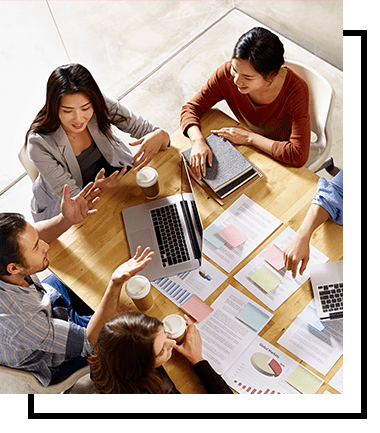 Masukkan data diri anda dengan mengisi form dibawah